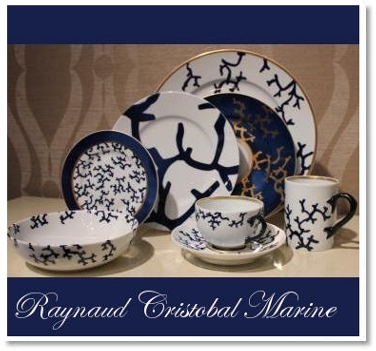 Create. With vivid colors, shapes and patterns, Brock Moran Home's ever-changing presentations of dinnerware, serveware, drinkware, and flatware will inspire you.

Allow your senses to take in the details - Hand blown glass bowls, drinkware and vases by Simon Pearce and beautiful glass and ceramic dinnerware by Juliska. If you're leaning toward Italian, we offer handcrafted dinnerware by Vietri and the classic pewter/ceramic dinnerware and serving pieces by Arte Italica and Match. Mariposa's Brilliante aluminum collection is a feast for the eyes. Be sure to find the Frances Stoia sculptured bowls and serving pieces made of horn and the Atticus Home collection of exotic wood bowls and serving pieces.

The Brock Moran Home Gift Registry includes our finest and most desired Tabletop collections.